Welcome Aboard
As founders of NSW's first practical boat licence training program we are strong advocates for competency-based recreational boat licensing and maritime training. The National Maritime College (NMC) is dedicated to instilling good boat-handling skills, boating knowledge and understanding of the on-water rules to students. Whether you are new to boating, or have been messing about in boats all your life, it's important to learn correct seamanship skills so that you have the essential boating knowledge to ensure your safety as well as compliance with all current maritime rules and associated regulations.
A Little About Us

Two directors, one Senior Master, one Communicator and a network of experienced maritime trainers dedicated to providing quality training from start to finish!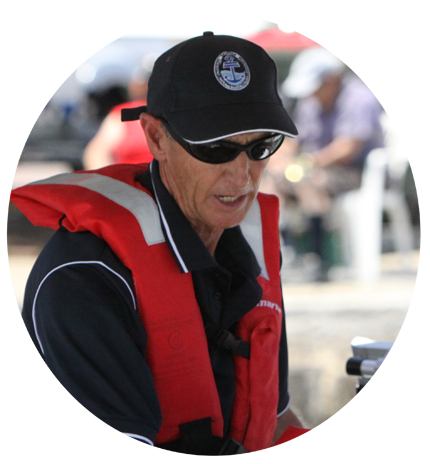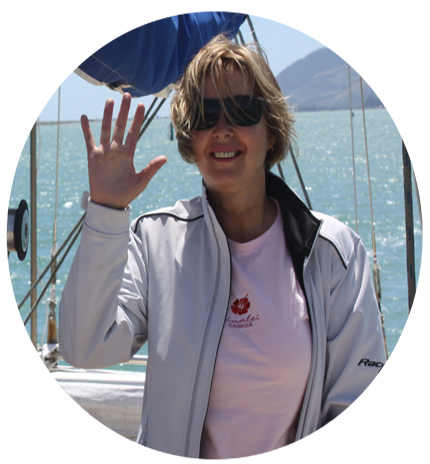 The crew on deck includes; nationally qualified trainers and assessors, maritime experts, eLearning designers, software developers and a support crew who are here to help with any questions or concerns.
The passion we have for boating education and maritime training is portrayed via our social media community on Facebook, Google+, Instagram, our blog The Chartroom and our maritime image  library, the Boating Gallery. Our aim is to share our knowledge, our experience and inspire people to join the boating lifestyle as a life time career or purely for recreational enjoyment.
Our approach is very much to be honest and upfront with people about their training. We feel that by doing so, even if it means recommending people to other training providers, that this is the right approach. Like any business we won't get everything right but, we'll be honest enough to admit our mistakes and work to improve.
What We Do

We strive make the learning experience rewarding, enjoyable and easy for people to achieve their learning goals. Our specialty is recreational boat training on vessels of all sizes - power and sail.

Enjoy learning from our blended program of online, traditional classroom and practical training methods all designed to deliver the best outcomes and ensure that you gain the skills and knowledge required.
Quality Training
The guarantee of quality training is in the registration, accreditation and auditing process which the National Maritime College is required to comply with. The training resources and practical assessments used to support our courses and programs are developed by NMC's  team of experienced Masters and course writers, according to recognised seamanship practices and training package guidelines.

Based in NSW and on the Gold Coast, the College is a Registered Training Organisation with the Australian Skills Quality Authority (ASQA). Our trainers are qualified workplace trainers, assessors and experienced Masters. We're committed to delivering the best boating education and practical training using the best equipment, methods and approaches.

We invite you to check out our courses, see when they're happening, enrol, obtain boating advice, interact with us and sign up to our newsletter, the BOWLINE to get the latest College news, events and special offers.


See you on the water!
Jeff and Sue


Subscribe to the Bowline Newsletter to get the latest information and training news from the College. It's filled with course information and boating advice. Get a taste for what is coming up, be the first to get information on events and enjoy special offers open to subscribers only.

×