Seafarer Training

Boating is exhilarating, challenging and a fun activity. Out on the water no one day is the same. Wind, current, sea state and type of vessel all combine to determine what challenges you may encounter. Training, safety and preparation are important points to consider before going to sea on a recreation or commercial vessel.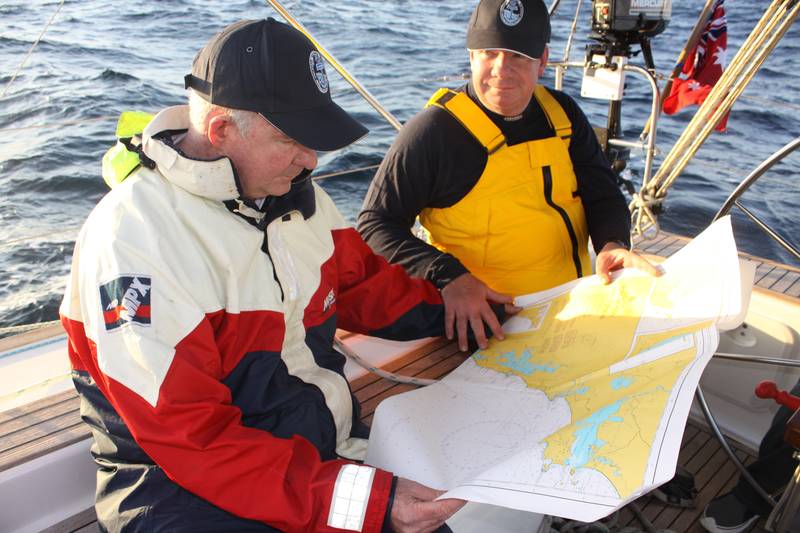 Whether you need maritime first aid training, a marine radio licence, endorsement in navigation, provisioning, sea survival, gap training or oral preparation tuition we have a  course or program which can offer a solution. College courses and programs are taught by qualified, experienced maritime trainers.Call us, email us or submit an
online enquiry
for more information or advice.