NEXT BOAT & PWC LICENCE COURSE
Sunday 4 September                                                                

ENROL NOW
Learn boating
Boating offers a sense of freedom and adventure which is hard to find anywhere else. At the National Maritime College we believe in fun, relaxed, safe and challenging learning for all students, regardless of experience or ability. Whether you're looking to learn power boat or yacht handling skills, or building towards a maritime career we'll teach you current maritime industry practices and correct seamanship skills.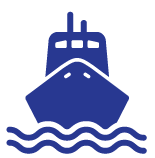 Start your boating voyage with qualified maritime trainers. Join us on the water, enrol in our practical boat licence training program.

---
---
Night navigation on Sydney Harbour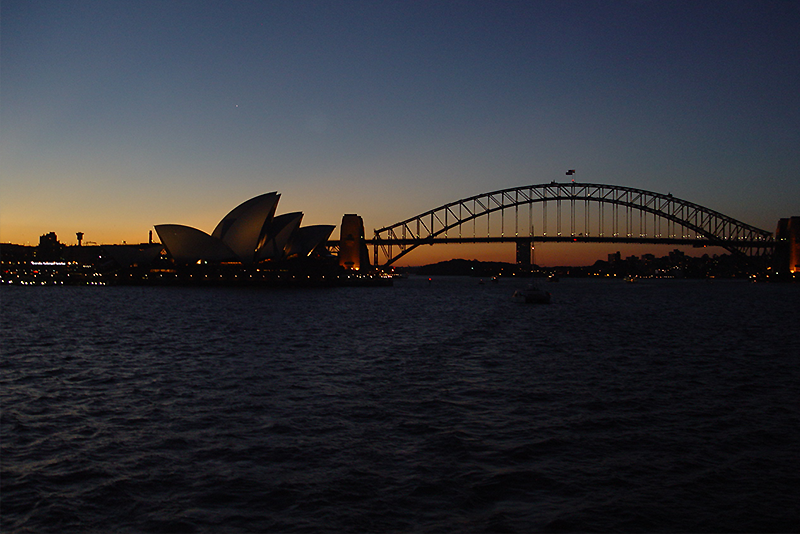 Everything changes on the
water at night

Night navigation requires special attention from Skippers. It is more difficult to judge distances, there are visibility issues caused from silhouetted shorelines, where lights from the shore stream across the water in ribbons and it is more difficult to avoid a collision.
---
Share your boating experiences

Engage with our maritime trainers and staff. Join the community following our blog, The Chart Room.
Power vs sail
It's important for every Skipper of a driven vessel (boat or PWC) to know and understand
the navigation rules as they relate to sailing vessels.





---

---

Meaning of safe speed
Rule 6 - Safe Speed of the International Regulations for Preventing Collisions at Sea
requires every vessel shall at all times proceed at a safe speed so that she can take
proper and effective action to avoid collision.

Read more



---

---

Person overboard
Good skipper's are judged by how they react in emergencies, not when things
are going well. On the water quick decisions are required, with options often being limited
and time being critical.

Read more



---

---