ROUND UP YOUR CREW
for boat licence training                                                                                         

ENROL NOW
Learn boating with us

Boating offers a sense of freedom and adventure which is hard to find anywhere else. At the National Maritime College we believe in fun, relaxed, safe and challenging learning for all students, regardless of experience or ability. Whether you're looking to learn power boat or yacht handling skills, or building towards a maritime career we'll teach you current maritime industry practices and correct seamanship skills. Join us on the water, enrol in our practical boat licence training program.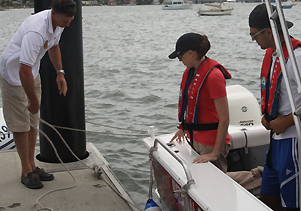 Boat Licence Courses

Learn boat handling skills, essential boating knowledge, safety information
and local maritime rules and regulations.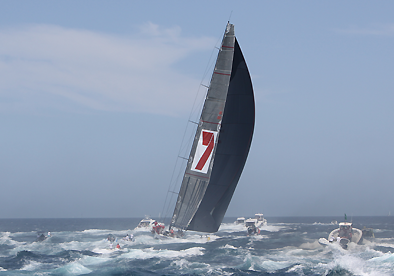 Maritime Services

Get expert advice and assistance on all aspects of boating from provisioning and voyage planning to tailored crew training.

Find out more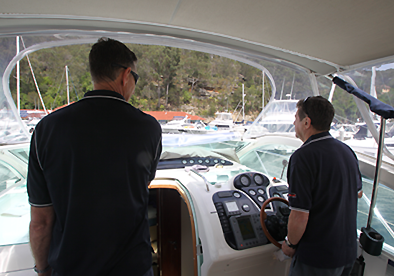 Recreation Courses
Before driving a car you had to learn practical skills and the rules of the road. You should do the same before taking the helm.

Find out more
---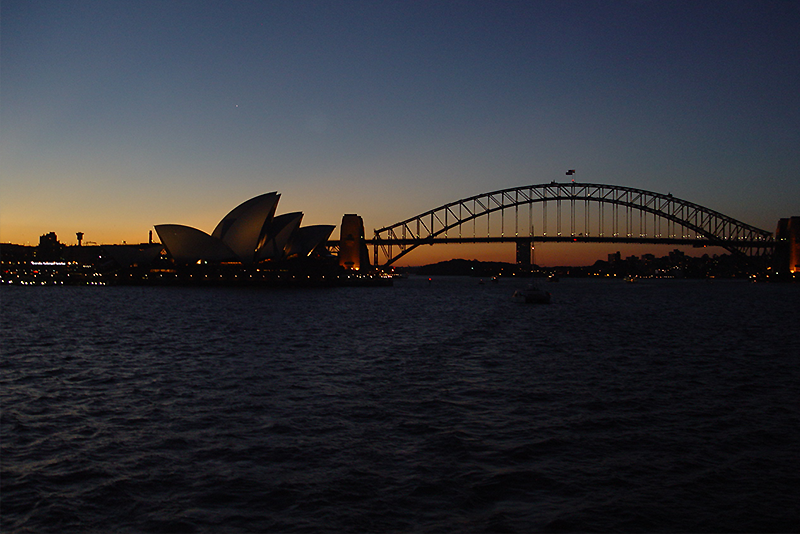 Night Navigation on Sydney Harbour
Night boating can be one of the most relaxing, romantic and enjoyable pleasures of boating. However, it requires special attention from the Skipper.Learn valuable local knowledge, seamanship skills and safety practices.