Learn boating with us
We believe in fun, relaxed, safe and challenging learning for all students, regardless of experience or ability. If you're looking to learn power boat and yacht handling, seeking advice, information or building towards a maritime career we'll teach you current maritime industry practices and correct seamanship skills.

Upcoming boat licence courses


Night navigation on Sydney Harbour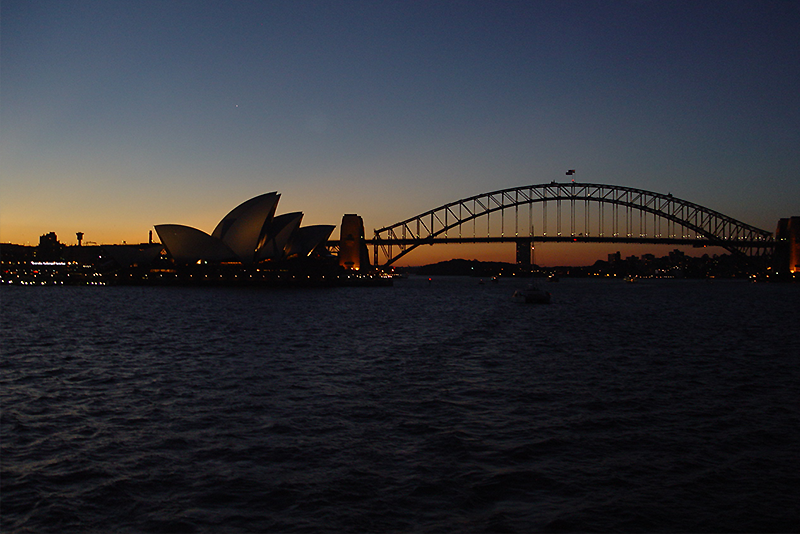 Everything changes on the
water at night

Night navigation requires special attention from Skippers. It is more difficult to judge distances, there are visibility issues caused from silhouetted shorelines, where lights from the shore stream across the water in ribbons and it is more difficult to avoid a collision.