Enjoy stress-free boating
There is nothing more exciting and enjoyable than being out on the water. Out there life is less stressful, more natural and free.
Whether you are looking to obtain a NSW Boat Licence or PWC Licence, a Victorian Marine Licence, having your first experience at the helm or aiming to refresh or improve your boating skills we can help. We specialise in comprehensive practical training on all types of recreational vessels - large or small, sail or power. On the water, online or ashore, we do not compromise on quality and our friendly knowledgeable, qualified Master trainers will support you during every step of your training voyage, regardless of your experience or ability. Find out more about us and our approach to boat training.
Courses you can step aboard now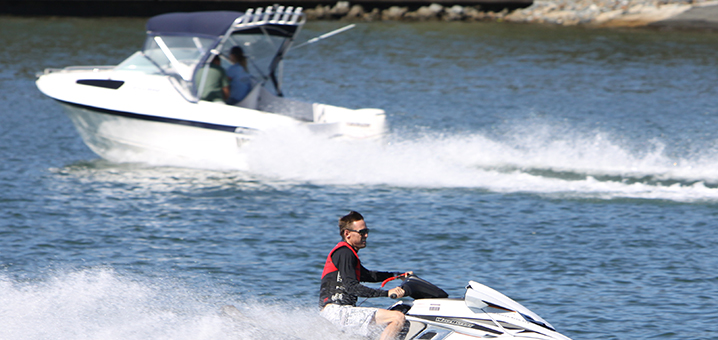 Gaining a NSW boat or PWC licence

You can meet all the requirements for gaining a Boat or PWC Licence by attending a one day course. No further testing or training is needed on successful completion of our NSW Roads and Maritime approved boat licence courses.

Learn more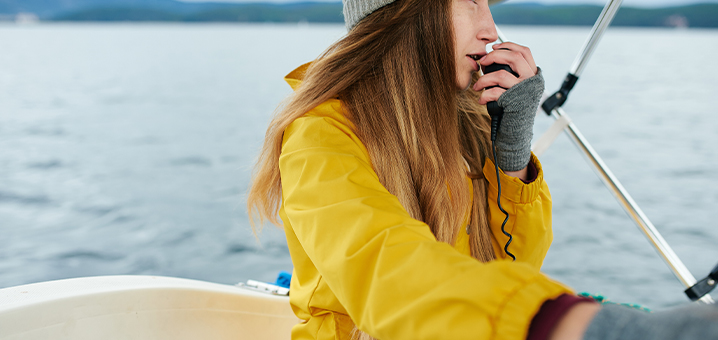 Marine radio courses

A marine radio surpasses a mobile phone out on the water and it is supported by a complete safety system. Operators can respond to or send a distress call, call for assistance or, receive weather and navigation warnings. We provide marine radio courses and invigilation of the AMC marine radio test.

Learn more

Support all the way


Preparation
You will receive support and access to learning resources the moment you book with us.


Right training
We take time to discuss with you the training you need to reach your goals.


Aftercare support
We have a well established maritime network and can provide advice on all things boating.


Staying in touch
We will keep you informed of any new courses or changes to boating rules.