Meet All the Requirements for Obtaining A NSW
Boat or PWC Licence in One Day!
A place to learn boating
Whether you're looking to obtain a New South Wales Boat Licence or PWC Licence, a Victorian Marine Licence, having your first experience at the helm or, aiming to improve your boating skills, we can help. The National Maritime College (NMC) provides comprehensive hands-on practical training on all types of recreational vessels - large or small, sail or power. On the water, online or ashore, we do not compromise on quality and our friendly knowledgeable, qualified Master trainers will support you during every step of your training voyage, regardless of your experience or ability. Find out more about us »
---
How To Gain A NSW Boat Or PWC Licence
You can meet all the requirements for obtaining a NSW Boat or PWC Licence by attending a one day course. No further testing or training is needed on completion of the course.
Click to find out how »

Marine Radio Courses
A marine radio surpasses a mobile phone out on the water and it is supported by a complete safety system. Operators can respond to or send a distress call, call for assistance or, receive weather and navigation warnings. NMC offers marine radio courses, and invigilation of the
AMC
marine radio test.
Click to learn more »
Featured Courses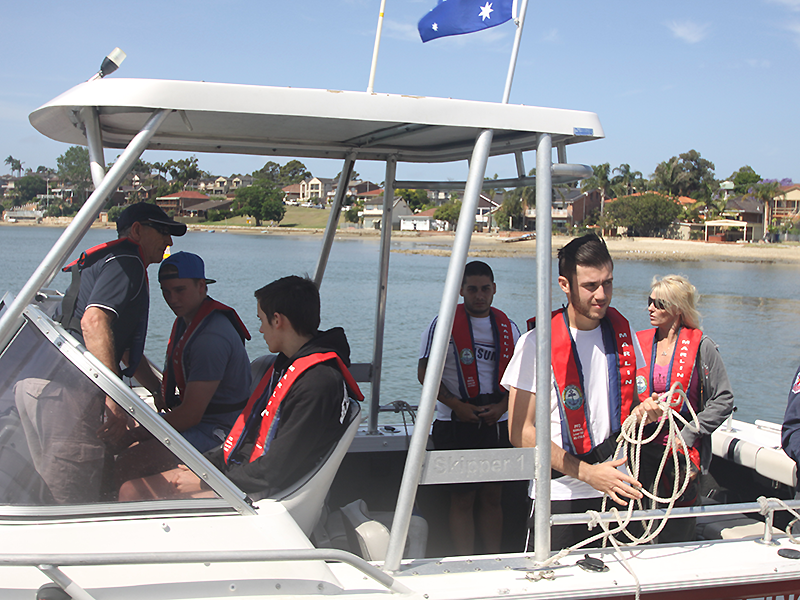 NSW Boat and PWC Licence Courses

The National Maritime College
offers
Boat/PWC licence courses in the Sydney metropolitan area, coastal and regional NSW.

You will learn local boating rules, how to dock and secure a vessel alongside, plot a course using GPS, successfully anchor, rescue a person overboard and more. We will also show you how to use safety equipment onboard.
Boat Licence Theory Course
Price:
$240.00. You can also opt to complete the complete
Boat and PWC
Licence
together in the one course.
Price:
$295.00.
Invite two or more to join you
and everyone will get a group booking discount.(Conditions may apply)
Gift vouchers
available year-round. See our Sydney boat licence course
dates and locations
.


Featured Articles

Upstream and Downstream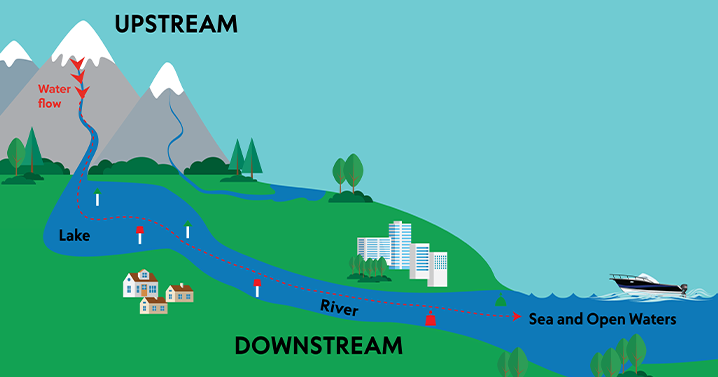 Boaters are often uncertain about which side of a channel marker they should pass. This is because they are not sure whether they are travelling upstream or downstream.

 Visit the Chart Room Blog

Lateral Marks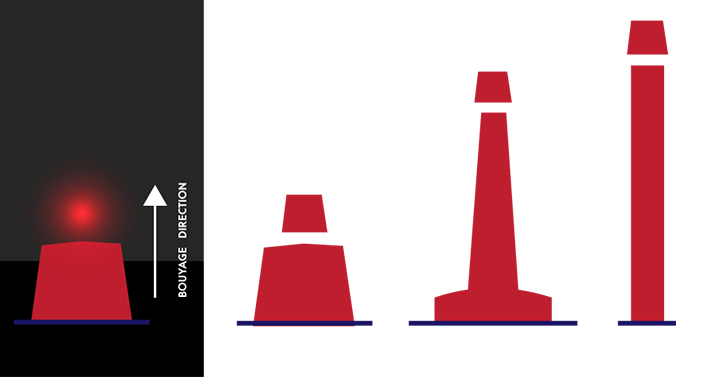 Port and Starboard channel markers are internationally recognised sea marks (buoys) used in maritime pilotage to indicate the edge of a channel.

Read more

---