A place to learn boating

Whether you're looking to obtain a Boat Licence or PWC Licence, having your first experience at the helm or, aiming to improve your boating skills, we can help. The National Maritime College (NMC) provides comprehensive hands-on practical training on all types of recreational vessels - large or small, sail or power. Friendly knowledgeable and qualified Master trainers are with you during every step of your training voyage, regardless of your experience or ability. Learn more about us
---
How to get a NSW Boat or PWC Licence
You can meet all the requirements for obtaining a NSW Boat or PWC Licence by attending a one day course. No further testing or training is needed on completion of the course. Find out how.
Marine Radio Courses
A marine radio tops a mobile phone out on the water and it is supported by a complete safety system. Operators can respond to or send a distress call, call for assistance or, receive weather and navigation warnings. NMC also offers marine radio examination, invigilation services and
marine radio courses
.

Featured Courses

NSW Boat and PWC Licences

Meet all the requirements for obtaining the licence in a one day course
. Quickest and most convenient way to get your licence.

With a focus on learning practical boating skills we'll teach you local boating rules, how to dock and secure a vessel alongside, plot a course using GPS, successfully anchor, rescue a person overboard and more. We'll also show you how to use safety equipment aboard. You can also opt to complete the
Boat and PWC
Licence
together in the one course.
Invite two or more to join you
and everyone will get a group booking discount.
Gift vouchers
available year-round.


Celebrate On The Water

Check out Sydney boat licence course dates and locations.



What others have to say

Here's a few words from people who have completed our courses
Engaging with real-life experiences
" The College crew were fantastic. This was not your dry, run of the mill boat licence course, the trainer engaged us with real life examples making the lessons far easier to grasp. It was obvious the trainer was experienced and passionate about boating.
- Matt
Informative hands-on practical
" The trainer perceived exactly my areas of concern, helped me to relax and really took the time and effort to ensure that I gained some skill as well as general boating knowledge. I began to gain a grasp the principles of boating, feeling the wind and current and gaining confidence while learning how to dock the training boat."
- Julie

Night Navigation on Sydney Harbour

Have you ever wanted to head out on Sydney Harbour at night, to watch the sunset, enjoy a romantic dinner or watch the fireworks?
Why not sign up for our 3 hour Sydney Harbour night navigation session. You'll learn valuable local knowledge and tips on the best anchorages during popular aquatic events such as New Years Eve and Australia Day. Limited spaces and dates available.

Book now >>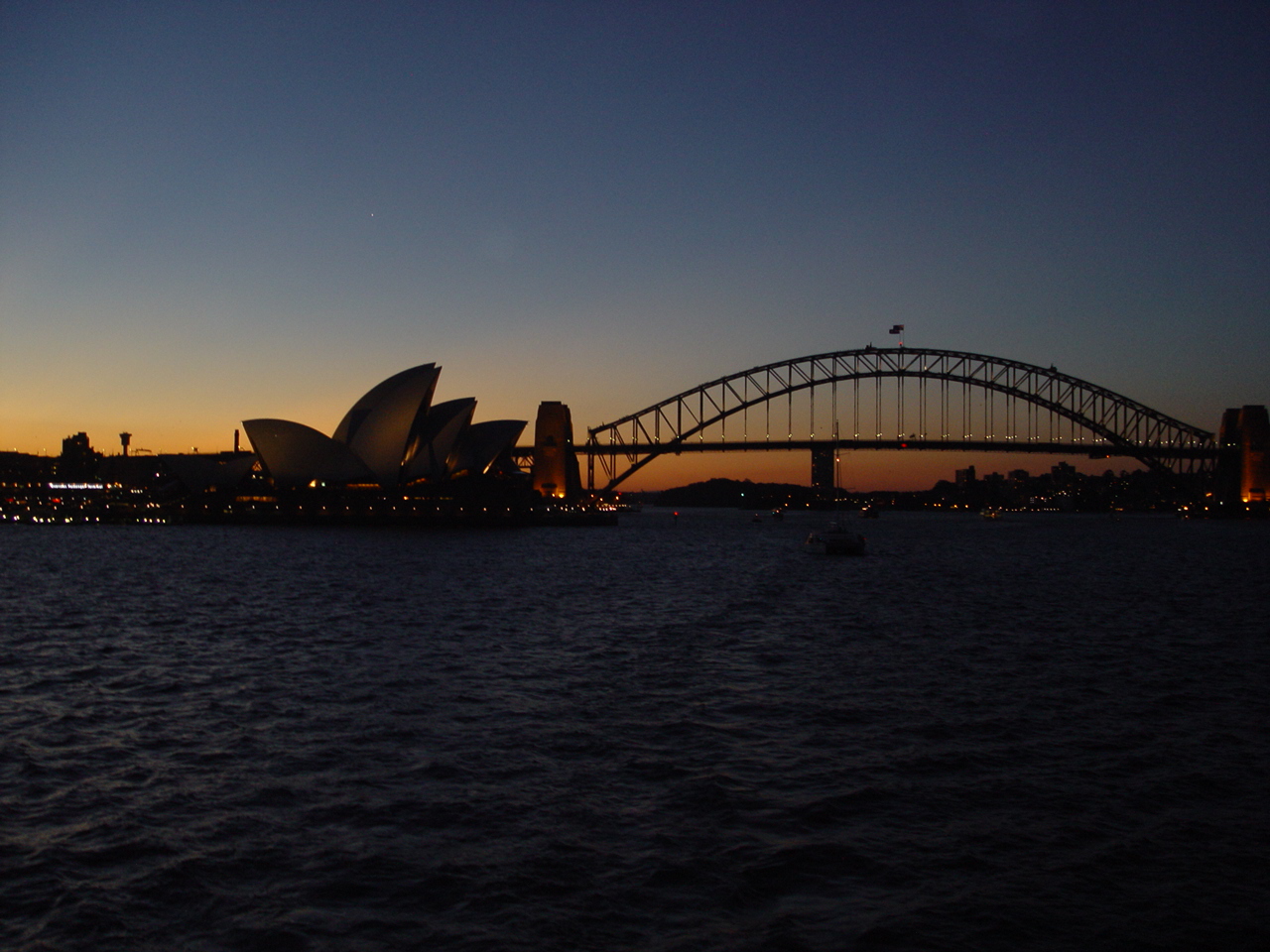 Our Services




Seafarers First Aid
STCW Qualifying
Tailored specifically for the maritime environment this training is a must for all recreational boaters, commercial, racing crew, and offshore sailors.

Maritime Services

Maritime Consultancy
Get advice on all aspects of boating from purchasing, guidance on equipping your vessel for sea, crew training, general safety, voyage passage planing and marine radio examination invigilation.


Private Boat Training
Expand Your Skills
Customised to suit, on board your vessel. Private boat training is a great way to involve family or boat partners who also wish to be part of the training experience.

Explore training options >>