ROUND UP YOUR CREW for boat licence training. Group booking discounts available.      BOOK NOW: BOAT LICENCE COURSE

Learn Boating
Boating offers a sense of freedom and adventure which is hard to find anywhere else. Set-up by experienced maritime professionals who want other people to have the chance to have fun, feel the challenge or, simply break from their daily routine on the water.We believe in safe and challenging learning for all students, regardless of experience or ability. Whether you're looking to learn power boat or yacht handling skills, or building towards a maritime career we'll teach you current maritime industry practices and correct seamanship skills. Join us on at our different locations and enrol in our practical boat licence training program.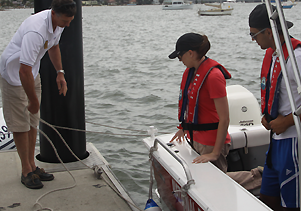 Boat Licence Courses

Learn boat handling skills, essential boating knowledge, safety information
and local maritime rules and regulations.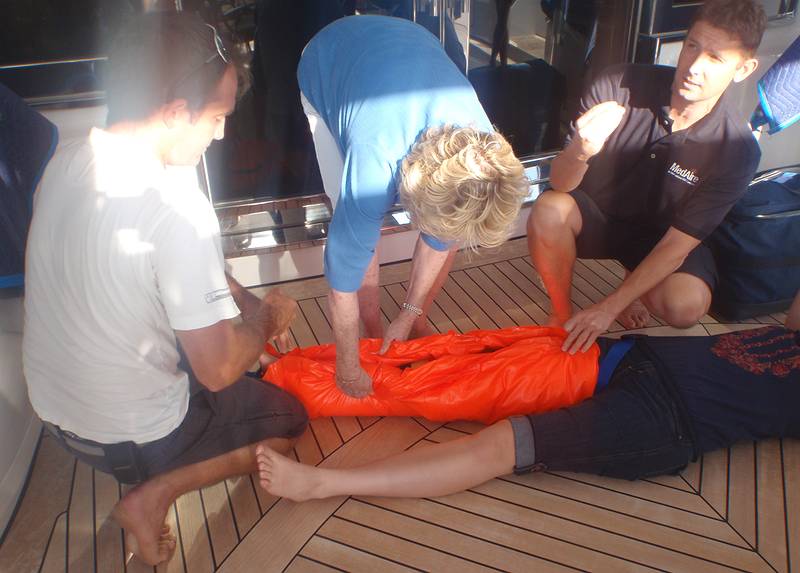 Seafarers First Aid

STCW qualifying, tailored specifically for the maritime environment this training is a must for all recreational boaters, commercial or racing crew, and offshore sailors.

Find out more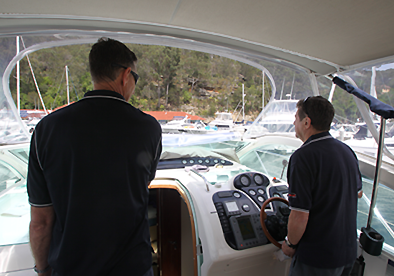 Recreation Courses
Before driving a car you had to learn practical skills and the rules of the road. You should do the same before taking the helm.

Find out more
---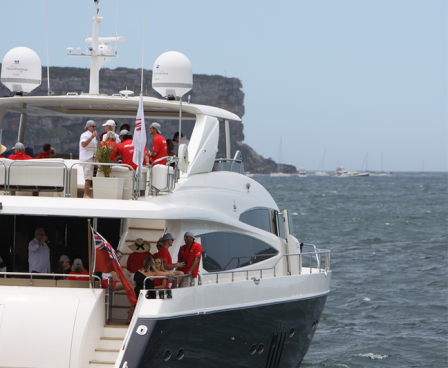 Maritime Services

Get expert advice and assistance on all aspects of boating from provisioning, voyage planning, shore-based support to tailored crew training. With our  team of qualified and experienced maritime specialists we can provide a professional, personal and quality maritime service.