Welcome Aboard

We strive to educate and inspire people to join the boating lifestyle.To give them the best boat training experience possible - one session, one person at a time.
We are strong advocates for skills-based recreational boat training. We feel there is no substitute for practical hands-on training and assessment. Our aim is to equip people with essential boating knowledge, skills and an understanding of the maritime and local State rules. This knowledge and practical skill plays a crucial role in boating safety and protecting the marine environment.

Safety on the water starts with mindfulness and knowledge.

Our core values
---
To partner with the boating community by helping people to become better, safer Skippers.
To provide quality hands-on training which goes beyond the rules, teaching the "How and Why" of boating.

To instill confidence and ability to act in the event of an emergency.

To support State and Federal Maritime Authorities in their mission to make Australia's waterways safer for everyone and assist in creating a new generation of educated and competent recreational boaters.
To provide a supportive, relaxed, friendly, challenging and rewarding boat training experiences.
To take an active role in educating boaters about their environmental responsibilities.
Why us

The passion we have for boating education and training is portrayed in our core values, via our social media community on Facebook, Instagram, You Tube, our blog The Chartroom and image library, the Boating Gallery. Our aim is to share our knowledge and experience to inspire people to join the boating lifestyle as a life time career or purely for recreational enjoyment.
Our crew

Two directors, one Senior Master, one Communicator, a network of experienced maritime trainers, supported by a team of course developers and knowledgeable support crew. Our approach is to provide students with the information they need to make an informed decision about their training. To be honest, upfront and supportive with people regarding their assessments.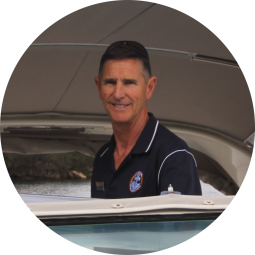 Skipper trainers
National Maritime College training is delivered by professional maritime Skippers who are trained and equipped to deliver the courses we provide. We have a diverse crew of qualified Trainers who have been engaged as much for their experience, as for their professionalism and passion for teaching boating. They are great boating mentors who strive to encourage each participant to have the self-confidence and knowledge to apply their boat handling skills, safely prepare for each trip, prevent and respond in emergency situations.Trainers are required to undergo a thorough induction process, and our ongoing quality monitoring systems ensure that they are continually improving the quality and consistency of our courses and programs.
It is all about you
We strive to make the learning experience rewarding, enjoyable and easy for people to achieve their learning goals. Our specialty is powerboat boat training on vessels of all sizes. Anywhere there are navigable waterways around Australia we can come to you with boat training designed for your needs and local conditions.

Enjoy learning from our blended program of online, traditional classroom and practical training methods all designed to deliver the best outcomes and ensure that you gain the skills and knowledge required.

Quality training
The training resources and practical assessments used to support our courses and programs are developed by NMC's team of experienced Masters and course writers, according to recognised boating practices.

Head office
Head Office is based on the Gold Coast, in sunny Queensland where boating activities run year-round, supported by world-class services and infrastructure combined with great boating destinations both inland and offshore and challenging tidal conditions. All of which combine to provide one of the best boat training learning experiences in the world.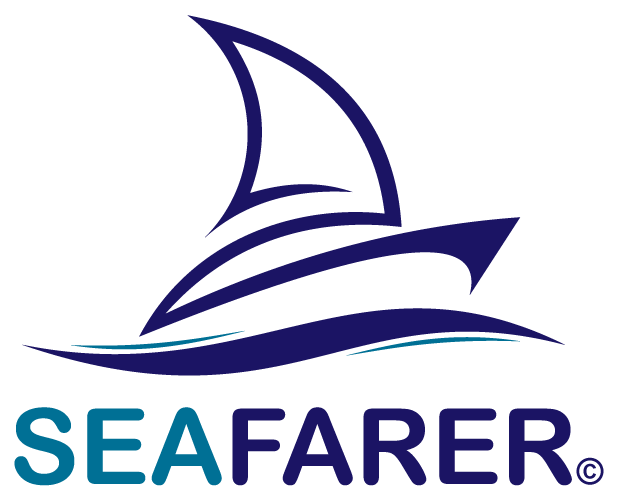 Step aboard with us and you will get more than basic boat training. You see, we believe recreational boating should be safe and most of all fun for everyone. That makes us committed to building your confidence and helping to take the risk out of boating so you can fully enjoy your time on the water.
Whether you are an inland, coastal or blue water seafarer we invite you to find out more about our courses, interact with us and sign up to our newsletter, the
BOWLINE
.
See you on the water!
Sue and Jeff
Subscribe to the Bowline for boating tips, advice and training news. Get a taste for what is coming up, be the first to get notification of events and special offers.